Acupuncturists at Isthmus Wellness work together as a team to provide the best possible care for our clients by providing a variety of treatment options for any health condition. Our acupuncturists have extensive post-graduate training to provide the highest quality of care. Please feel free to contact acupuncturists directly with any questions you might have.
Isthmus Acupuncturists have completed between 1500-2000 classroom and clinical hours in the study of acupuncture and additional hours in Chinese herbal medicine. Our acupuncturists have Master level degrees from accredited colleges. There are other professions that can legally add acupuncture to their medical practice. Many of these providers have between 100-300 hours of training in acupuncture. Click here for the Council of College's "Know Your Acupuncturist"
Liz Mierendorf, MAOM, CA, Dipl. OM
Certified Acupuncturist, Certified HerbalistSports Medicine, Orthopedic Specialist
Liz Mierendorf has advanced training and specializes in:
Both acute and chronic back and neck pain
Shoulder, hip and knee pain or injuries
Fibromyalgia, arthritis and neuralgia
Headaches, migraines and post-concussive syndrome
Stress management, depression, anxiety, and insomnia
Disc herniation, stenosis and post-surgical pain management
Click here for more information on Liz Mierendorf
Click here for Liz's testimonials
Lisa Littel, MSTOM, CA
Certified Acupuncturist, Chinese Herbalist
Lisa Littel has advanced training and specializes in: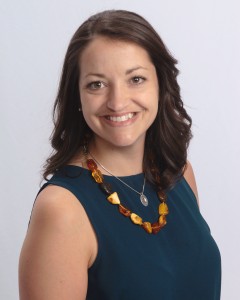 Pregnancy symptoms, morning sickness, repeat miscarriage, and back pain during pregnancy
Infertility, IVF and IUI support, and fertility enhancement
Men's hormonal balance and women's hormonal balance
Food intolerance, food allergy, inflammatory bowel disease, and acid reflux
Autoimmune symptoms, POTS, Celiac, thyroid disease, and psoriasis
Lyme's disease, arthritis, chronic fatigue, and fibromyalgia
Click here for more information on Lisa Littel
Click here for Lisa's testimonials
Tracy Hammerstrom, MAcOM, CA, Dipl.OM
Certified Acupuncturist and Certified Herbalist
Tracy Hammerstrom has advanced training and specializes in: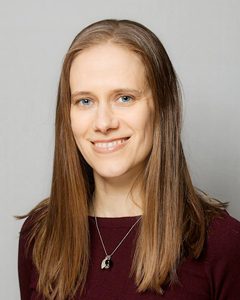 pain management
acute and chronic headaches
osteoarthritis and rheumatoid arthritis
anxiety and depression
hypertension
gastrointestinal complaints
dizziness and vertigo
menopausal symptoms and other women's health issues
neuromuscular conditions
spinal conditions
Click here for more information on Tracy Hammerstrom
Click here for Tracy's testimonials. 
Chandon Williams, MSOM, CA, Dipl. OM
Certified Acupuncturist, Certified Herbalist, Licensed Massage Therapist
Chandon Williams has advanced training and specializes in: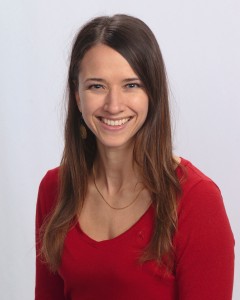 Pregnancy symptoms, labor induction and postpartum care
Acupressure training for birth partners and labor support
Infertility, endometriosis, irregular cycles, pelvic pain, PCOS, PMS
Facial rejuvenation for sagging, fine lines, wrinkles, uneven tone, scars
Tight muscles, nerve pain, numbness, tension, body aches and pains
Autoimmune conditions, allergies, multiple sclerosis, rheumatoid arthritis
Click here for more information on Chandon Williams