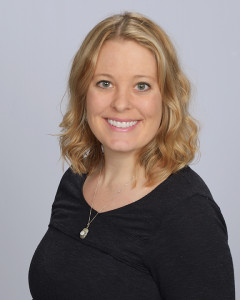 Jahna Cook, MSOM, CA, Dipl.Acu
Certified Acupuncturist and Herbalist
Jahna Cook is a gifted and intuitive healer. She has a natural ability to recognize and remedy imbalances in the body. She utilizes traditional Chinese acupuncture and a variety of soft tissue techniques in an effort to help her clients regain optimal health. She gets a deep level of satisfaction seeing her clients succeed in achieving their health goals.
Jahna Cook has advanced training and specializes in:
Pain: Tight muscles, nerve pain, numbness, tension, and body aches
Autoimmune conditions: allergies, fibromyalgia, rheumatoid arthritis
Weight management: body gratitude & acceptance
Mood disorders: Depression, anxiety, insomnia, PTSD
Headaches, migraines, PMS, menopause symptoms
Facial Rejuvenation with cupping
Jahna is particularly interested in helping patients achieve and maintain healthy, active lifestyles. She is passionate about empowering her clients to live the lifestyles they have always wanted.
Click here to read Jahna's testimonials.