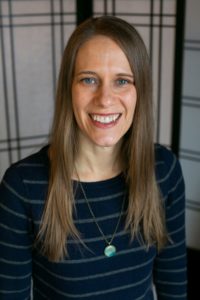 Tracy Hammerstrom, MAcOM, CA, Dipl.OM
Certified Acupuncturist and Certified Herbalist
Tracy recognizes that the body's innate healing wisdom contributes to restoring and maintaining wellness. Our overall well-being and balance is, however, often undermined by mental, emotional, and physical habits and reactions that we tend to develop over time. With that in mind, Tracy uses acupuncture, herbal medicine, moxabustion, and lifestyle guidance to sensitively and subtly steer patients toward their optimal physical and mental health.
Tracy stands out with her interest in creating custom teas to augment the acupuncture treatments.  He primary focus is pain, womens health and metal health.  Her strength is uncovering health in very complex cases.
Tracy has specialized and successfully treated patients with the following conditions and imbalances; among others:
pain management
acute and chronic headaches
osteoarthritis and rheumatoid arthritis
anxiety and depression
hypertension
gastrointestinal complaints
dizziness and vertigo
menopausal symptoms and other women's health issues
neuromuscular conditions
spinal conditions
Tracy is always excited to put her passion for Chinese medicine to work for people so that they can get back to the things they enjoy most in life.

Click here to read Tracy's Testimonials.