Massage therapists at Isthmus Acupuncture are highly trained in several types of massage with years of experience to best serve your needs. Isthmus Wellness offers Eastern therapeutic massage blended with acupressure to provide for relief from your pain and symptoms or your daily routine. Whatever massage service you choose, you can rest assured that your massage therapist has the training and experience to provide the highest quality massage.
Massage therapists at Isthmus Wellness work together as a team by helping you find the best approach to treatment to address each of your needs. Clients find that all of our massage therapists are similar in nature and all do a great job of finding what you need and focus on that.
Heidi Jost, BS, RN, CP, NKH, CH
RN, Clinical Perfusionist, Maya Abdominal Therapist, Nondual Kabbilistic Healer, Certified Herbalist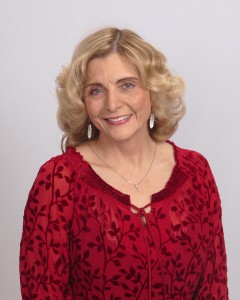 Heidi has advanced training and specializes in:
Women's health: prolapse, infertility, endometriosis, PCOS, pelvic pain, PMS
Digestion and elimination complaints
Pregnancy care, labor preparation and post-partum care
Men's Health: prostate health, benign prostatic hypertrophy, impotence and erectile dysfunction
Resolution of emotional issues and recurring patterns
Imbalances or disconnects between the physical, emotional and spiritual self
Unconsciously living life and not understanding the emotional root of problems
Click here for more information on Heidi Jost.
Click here for Heidi's testimonials.
William Hayes, LMBT
Licensed Bodywork & Massage Therapist/Energy Work/NeuroVascular Specialist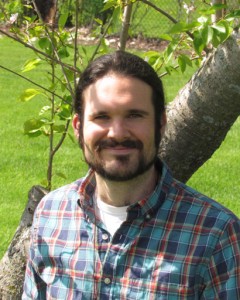 William Hayes has advanced training and specializes in:
Swedish Massage
Neuromuscular Therapy (Trigger Point)
Neurovascular Therapy
Tuina Chinese Massage
Traditional Thai Massage
Sensory Repatterning
Astrology (Mayan, Western, Chinese)
Qi Gong Healing Breath-work
Reiki
Click here for more information on William Hayes.
Click here for William's testimonials.