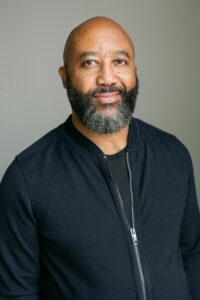 Sean's personal triumphs, hardships, gifts and perspective has led him to a deeper understanding of our innate wisdom and the power of Spirit. He believes anyone can benefit from energy work, in particular those who feel unsettled, stuck or confused about where they're going in life. He will help you find your bearings and get clear about HOW you want to be in this life. Countless clients have arrived at a place of empowered clarity and manifested a more fulfilled and purposeful existence.
"I have witnessed time and again that when combined and artfully worked, this combination of personalized counsel, energetic healing, and integrated mindfulness results in a dramatic shift within". As within, so without. Together Sean works with clients to realign perspective and integrate a new way of Being in the world.
Clients are most often drawn to Sean for:
A general curiosity about Reiki
A more profound sense of relaxation
Help with processing & integrating grief or loss
Support with relationship dynamics
Spiritual advising/ life decisions
Help with physical ailments, i.e. chronic back pain, insomnia, etc
An understanding of their energetic composition
Relief from mental suffering
A deeper connection with the innermost Self/spiritual awakening
Sean Ward has been practicing Reiki at the Master level for more than a decade. Trained in the Usu imethod, Sean has also completed a Shamanic Reiki Master level attunement. With this, he has been trained to incorporate indigenous wisdom, tools, and practices to identify blockages and bring spiritual healing into each session. In addition to energy work, Sean is also a yoga instructor and meditation enthusiast. Sean started his professional career in healthcare as a social worker after receiving his Master's degree from UW. Now Sean brings decades of service work to Isthmus with hopes of making a difference in your everyday wellness.