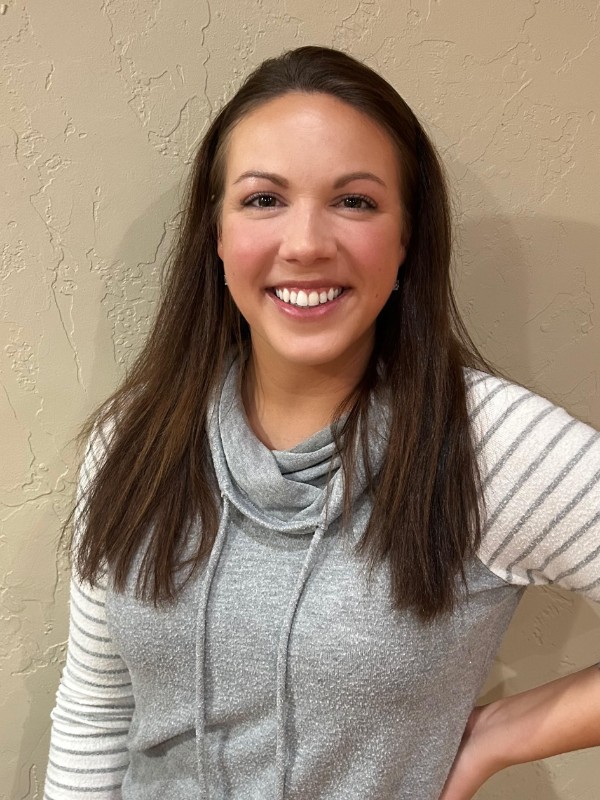 Ariel Sigg
License Bodyworker and Massage Therapist
"I absolutely love the work. It moves me. I am devoted to helping, listening & healing each client. Seeing & hearing their reactions after each massage is what drives me to excel."
Ariel has a thriving interest in helping people reach their health & healing goals. Using a holistic approach to her work, Ariel fully attends each clients' needs through a variety of practiced massage skills. Whether you desire a deeply indulgent massage, work on long-term injuries and trauma or prenatal treatment she is able to meet your goals.
Ariel is experienced in:
Swedish Massage
Deep Tissue
Therapeutic Massage
Trigger Point Therapy
Chronic Headache / Migraines
Prenatal
Relaxation
Head & Neck Cranial Sacral Therapy
Chronic Neck & Back Pain
Aromatherapy
Hip Pain & Sciatica
Ariel received her Associates Degree in Mind Body Work & Massage Therapy from Globe University in 2015.