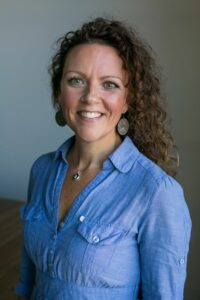 Georgianna Wells
Georgianna holds a deep passion for facilitating healing through bodywork. The intention behind her work is to empower you to take refuge in your body's own innate wisdom to heal. Georgianna enters each session through the lens of treating the cause versus the symptom. Her knowledge and experience as an Alignment Yoga instructor provides her with an in-depth look into form and structural integrity.
Georgiana received her bodywork and massage license through the Lauterstein Conway school in Austin, Texas. It was there that her passion soon turned into her purpose while being nurtured through mentors and native healers.
Whether it's an emotional or physical blockage, Georgianna uses her intuitive gifts by listening to the body through her hands. There she holds space for the body to unwind and align. After a session with Georgianna you will leave feeling more grounded, relaxed and renewed.
When you receive a session from Georgianna you can expect to experience modalities such as:
dynamic body balancing
cranial sacral therapy
Energy work
Myofascial release
Swedish massage
deep tissue
trigger point