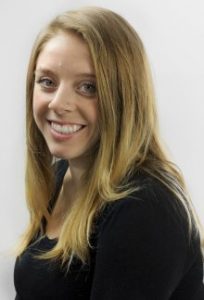 Sarah West
(formerly known as Sarah Verhagen)
Licensed Bodywork & Massage Therapist
Sarah's passion and drive in her massage career is to help her clients with their main concerns and focus areas. She is knowledgeable on how the body works which easily allows her to identify the cause of any problems you might have.
Her main goal is to help you clear out any stuck or stagnant energy with in the body-mind so you can feel your best. The body-mind philosophy is something she truly believes in which is that the stressors, emotions and everyday life can be held within the body. Using body-mind focusing techniques Sarah will guide you with your release to reset your Qi and get your energy flowing smoothly.
Hear more on acupressure from Sarah W here:
Sarah West specializes in:
Trigger point therapy
Chronic headaches/migraines
Jin Shin Do ® Acupressure (http://www.jinshindo.org/)
Body-mind release experience
Relaxation
Hot Stone
Prenatal
Click here to read Sarah's testimonials.