Phone consultations and Skype consultations are available for clients who are unable to make it into the office.
Common Requests for Phone and Skype Consultations: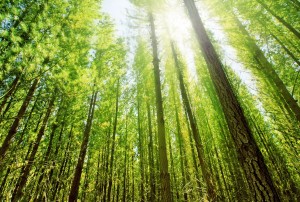 Infertility and repeated miscarriage
Nutritional advice
Hormone balancing and optimization
Acupressure for birth partners
Autoimmune lifestyle optimization
Scheduling your Phone Consultations or Skype Consultations
Fees for Phone and Skype appointments are $120.00 for the initial hour consultation and $80.00 for 30 minute follow-ups. All phone and Skype appointments must be paid in advance via the online store within the scheduling program. Please purchase your consultation prior to setting up your appointment.
The initial 60-minute phone or Skype consultation includes:
Review of your New Patient Forms, including the Patient Information, Health History, and Medical History
Create a treatment plan with measurable goals
Address possible food intolerances with customized meal planning
Identify the best herbs and supplements
Outline a follow-up schedule and what to expect
Please send your provider an email with your new client forms.
We take great joy in serving patients from all over the world and look forward to the possibility of working with you!
Please do not hesitate to call or email us with any questions you may have about booking a phone consultation or Skype consultation.
Schedule an Appointment Today! Click here or call (608) 441-9355 to schedule your phone cosultations today!