Improving Health the Natural Way
Injury prevention and recovery, fertility enhancement, safe and effective acupuncture, massage therapy, and more.
Visit Our Infrared Sauna or Salt Chamber
Welcome to Isthmus Wellness
Isthmus Wellness applies therapies from ancient Eastern culture to modern Western culture that strengthen the body-mind-spirit connection.
We offer a variety of diverse services from many qualified professionals with years of expertise.
"After being diagnosed with bulging disks, spinal stenosis and sciatic, I received many sessions of physical therapy and did all the recommended exercises with little improvement. I was still having constant pain and the only other options given to me were surgery or pain pills. As someone who really dislikes needles, I was apprehensive to try acupuncture, but during my first appointment I was immediately put at ease. After several treatments I started to not only feel relief from my pain, but I even felt more flexible and relaxed, especially in my neck and shoulders. I can not say enough about their beautiful facility and everyone at Isthmus Wellness."
— Sue S.
Fitchburg, WI
"I began working with Isthmus Wellness after two years of struggling with infertility. They were so incredibly supportive during my infertility journey. When I became pregnant, I was so excited to tell the staff because they had been such an integral part of my journey. I was also supported through my pregnancy and a great labor to a beautiful and healthy baby girl."
— AL
Johnson Creek, WI
Choose a healthier and happier life — choose Isthmus Wellness!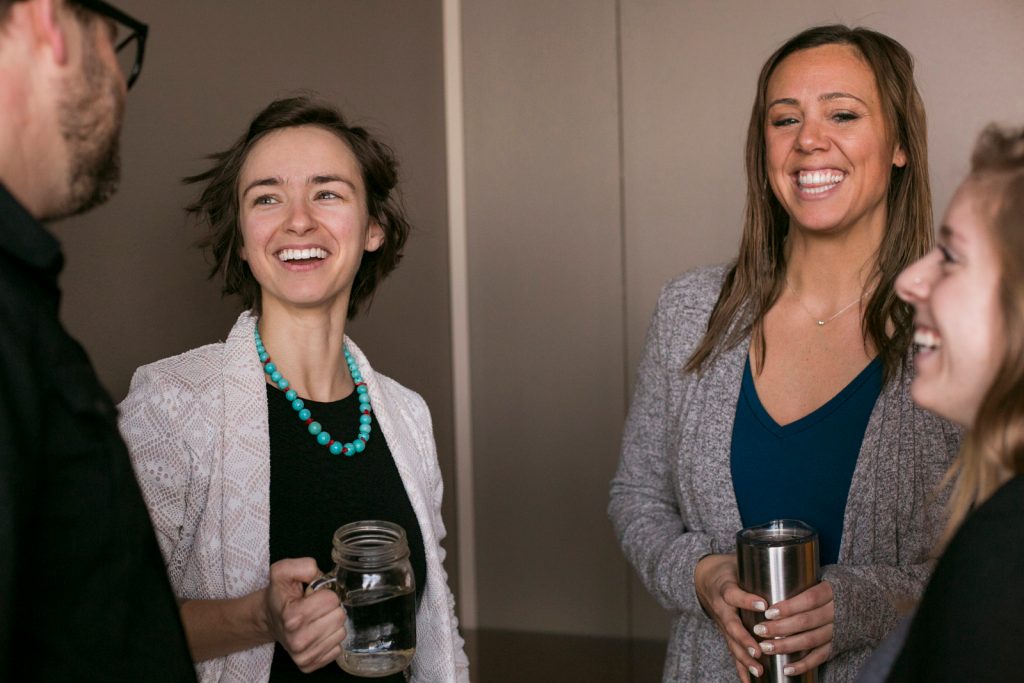 Isthmus Wellness specializes in natural healing methods including:
acupuncture
therapeutic massage
cupping therapy
Chinese herbal medicine
halotherapy (salt chamber)
nutritional supplements
infrared sauna
We have a full staff of Certified Acupuncturists and Licensed Massage Therapists available six days a week. We promote self-healing and focus on improving the quality of life for our clients, staff and the community around us.
Our highly trained practitioners specialize in treating infertility, hormonal imbalances, pregnancy care, menopause, sports medicine, traumatic head injury, neurological disorders, autoimmune symptoms, stress, mental health, headaches, digestive symptoms, food intolerance, and allergies.
We are trained to support any condition or symptoms you might be struggling with.
Improving Health the Natural Way
Injury prevention and recovery, fertility enhancement, safe and effective acupuncture, massage therapy, and more.
Why acupuncture and cupping?
Is acupuncture right for you?
Acupuncture can be used to treat infertility, help with pain management, and improve emotional health.
Acupuncture uses carefully placed extremely fine, disposable needles to trigger a healing response by generating adult stems cells, balancing hormones, regulating blood flow, normalizing blood sugar as well as regulating blood pressure, and stimulating the nervous system.
Cupping therapy is one of the oldest and most globally practiced medical treatments in human history. Cupping therapy creates negative pressure, rather than the tissue compression or positive pressure used in traditional massage. By creating negative pressure, cupping releases rigid soft tissue, drains excess fluids and toxins, loosens adhesions, lifts connective tissue and brings blood flow to stagnant skin and muscles.
What are the benefits of cupping?
Cupping can lossen up rigid soft tissue, help your body drain toxins and excess fluids, and bring increased blood flow to stagnant areas.
Not in Madison? No problem!
We are available to help you no matter where you're located.
We offer phone consultations.
Your wellness is our top priority. So if you need a consultation but can't come in to our clinic, we're happy to talk to you over the phone.
Check out our E-Courses.
Buy an E-Course from us one time and have access anytime you need it!