Scheduling at Isthmus Wellness
Isthmus Wellness in Madison WI can meet with your holistic healthcare needs with a variety of services. Whether you are getting started on your healing journey or you have been on your path for a while, Isthmus Wellness can help. There are many different treatment options and practitioners to choose from. Therapists at Isthmus Wellness have extensive post-graduate training to provide highly effective acupuncture and therapeutic massage services. Providers work together as a team to ensure you are receiving the most effective treatment options for your concerns. Please look over our services and providers to determine which ones interest you the most.
Click here to view our acupuncture staff
Click here to view our massage therapy staff
Click here to view our specialty providers
Getting started with different services offered at Isthmus Wellness
Getting started by scheduling your first appointment
If you are ready to schedule your first treatment session then follow the link to our online scheduling program.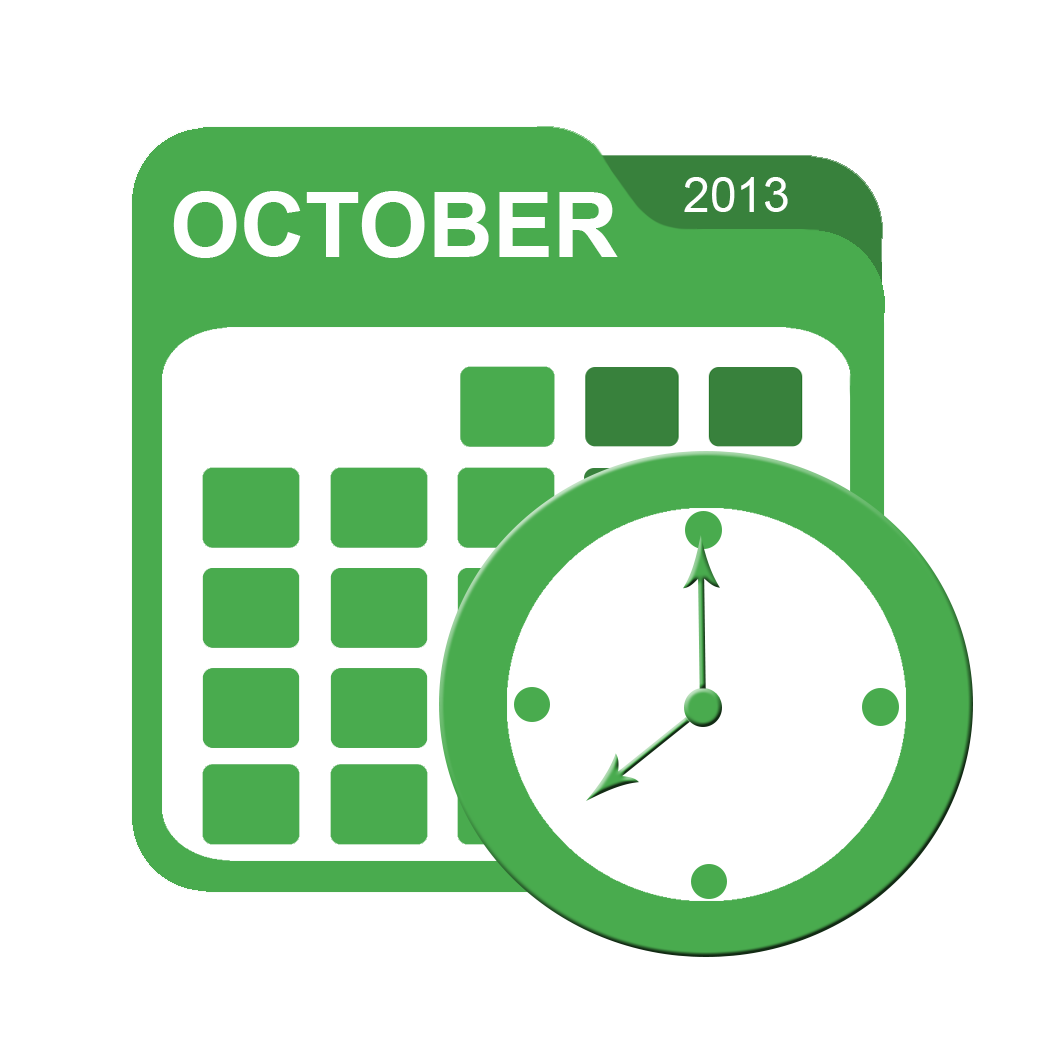 Click here to schedule an appointment today!
If you would like a consultation first, have questions for a provider or would like to speak with the receptionist please call (608) 441-9355. We are happy to answer your questions via email or over the phone. Providers return calls in between clients so leave a window of time to return the call.
Please schedule your first acupuncture session at Isthmus as "Acupuncture – New Patient" to ensure you receive adequate time to review your health. If you have seen other acupuncturists outside of Isthmus, we still request you schedule as "Acupuncture – New Patient" since our style is comprehensive and require more time for the initial appointment.
If you're not sure where or how to begin your holistic healthcare experience with Isthmus we recommend a thirty or sixty minute consultation with an acupuncturist or massage therapist to review your needs and create your treatment plan. New patient consultations require scheduling with the receptionist at (608) 441-9355.
Please bring copies of any test results or prior treatments you would like us to review. New patient acupuncture and new Maya abdominal massage treatment sessions include between thirty and sixty minutes of consultation and treatment strategies.
Please complete the appropriate New Patient Forms based on your scheduled appointment. If you are experiencing any symptoms related to the reproductive system or hormone imbalances, please complete the additional female or male reproductive health questionnaire.
Helpful information about Isthmus Wellness
Click here for new patient forms
Click here to contact Isthmus Wellness and view a map to our location.