Maya Abdominal Therapists at Isthmus Wellness Acupuncture Center, LLC are independent contractors we have partnered with to provide additional therapies to best serve the community. Maya Abdominal Therapists are certified through the Arvigo Techniques of Maya Abdominal Therapy and their level of certification can be found on their find a practitioner page.
Danielle Jefko, LMBT
Licensed Massage and Body Therapist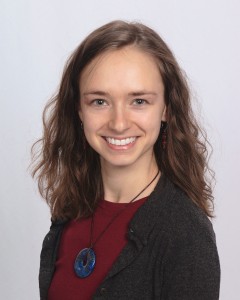 Danielle has advanced training and specializes in:
Arvigo Techniques of Maya Abdominal Therapy
TuiNa Chinese Medical Massage
Acupressure and Guasha
Cupping Therapies
Body-Feedback™
Swedish Massage
Therapeutic Deep Tissue
Click here to read Danielle's testimonials.
Heidi Jost, BS, RN, CP, NKH, CH
RN, Clinical Perfusionist, Maya Abdominal Therapist, Nondual Kabbilistic Healer, Certified Herbalist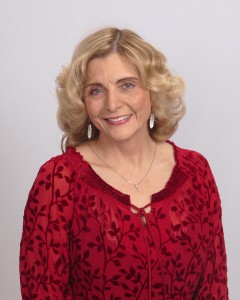 Heidi has advanced training and specializes in:
Women's health: prolapse, infertility, endometriosis, PCOS, pelvic pain, PMS
Digestion and elimination complaints
Pregnancy care, labor preparation and post-partum care
Men's Health: prostate health, benign prostatic hypertrophy, impotence and erectile dysfunction
Resolution of emotional issues and recurring patterns
Imbalances or disconnects between the physical, emotional and spiritual self
Unconsciously living life and not understanding the emotional root of problems